Wholesome. Stylish. Connected.
At Farmer's Body, we take a strong spirit of community and weave it into everything we do. Everything we make features safe, natural ingredients grown on small farms. We actively seek out collaborations with women farmers to bring you products you'll love.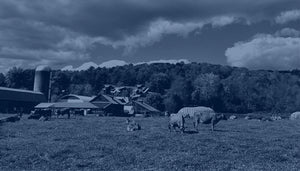 Freshly Made, With Love.
Feel good using our products - body, mind and soul! Farmer's Body is an environmentally and socially conscious company. We use skin-loving ingredients sourced primarily from women farmers.
Learn More